Our superstar physio Tom Hewitt puts his views on strength training for the endurance athlete on paper which makes for a compelling read…
Over many years now I have trained toward my own personal goals and, also worked professionally with many clients all with different goals, expectations and experience in their chosen field.  As a Physiotherapist I am frequently asked;
How much training is enough?
Can I train too much?
How do I stop from getting injured?
If I rest am I protecting my injury?
What technique is best – HITT training or cardio?
The truth is, the needs of every person I meet to are different, and the demands of the task they wish to achieve vary greatly.  Therefore, everyone requires an individual program considering the individual and the task in hand.  Working 'smart', as well as 'hard' is vital which is where we at Strong Lines are here to help….
The research shows that 3 things above everything else when aiming to reduce our injury occurrence when training;
1.) Psychology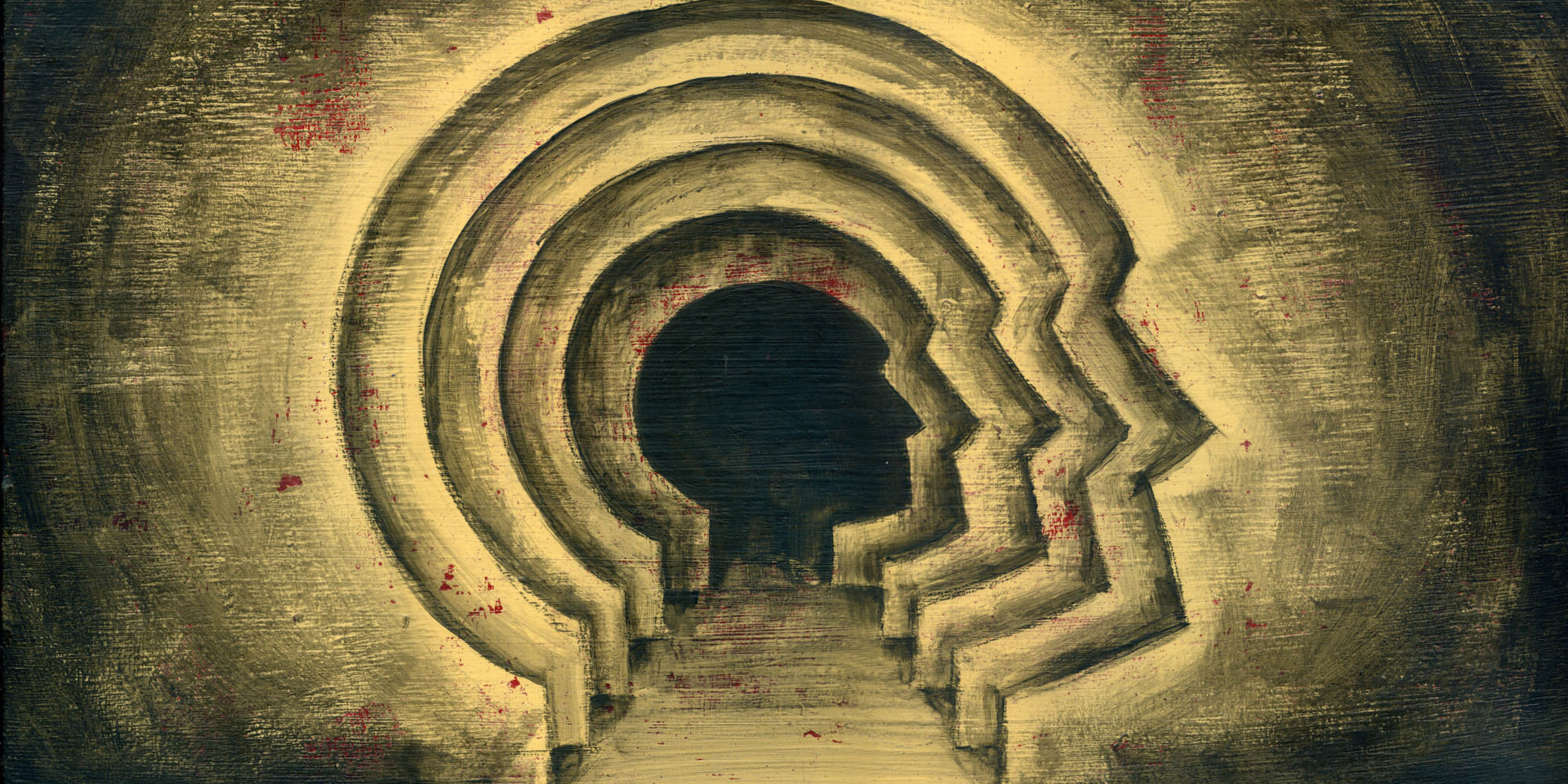 Extended periods of; stress, anxiety, previous injury are strongly associated with future injury. (Ivarsson, 2017)
2.) and 3.) = Physiology 
2.) Acute-to-Chronic load ratio. This is your last weeks actual mileage divided by the average mileage of the last 4 weeks. If <0.8 or >1.3 then there is deemed to be a significant injury risk for up to 28 days. (Gabbett, 2016)
3.) Strength Training DOES reduce injury; sports injuries by 33% and overuse injuries by 50% (Lauersen, 2014)
Basically…
YOU CAN'T GO FAR WRONG BY GETTING MORE STRONG (Meakins, 2016)
At Strong Lines we thrive on helping you achieve your goals whether it be just getting into exercise or setting an Ironman PB, whether you have an injury stopping your training or just want to prevent injuries in the first place – we are here to get you there. The information derived from our assessment allows us to structure a programme that targets specific weaknesses or movement dysfunctions. This most importantly will help improve in these areas, take ownership of your training and help you progress with confidence towards your chosen goal.
"If you do what you've always done, you will always get what you've always got"